Holiday shopping on your mind? We have some gift ideas for that cook in your life who is just starting out and exploring their talent. Below you'll find ideas from stocking stuffers to joy-inducing investment pieces for your loved ones. The best part of these gift ideas? Not only are these items practical, but we explain why your new cook may enjoy that particular item.
For cooks, this is a great list to pass on to friends and family for not-so-subtle hints towards what you'd like to see beneath wrapping paper and ribbons.
The Committed Beginner: If you're a "committed beginner" you have a lot of things going for you. You're fresh, curious and newer to cooking. You might not have grown up helping your grandmother with secret family recipes or ever held dreams of working the line on a Friday night, but you care now about what you eat and what you cook. You soak up new techniques from your favorite cookbooks, magazines and TV shows and take food preparation seriously. You also (most likely) have a lot of needs in your kitchen inventory. You lack some basic tools that could assist or enhance your home cooking lifestyle. To fill this void, to help send your technique and your food to the next level, here's a list of basic tools that every novice cook needs.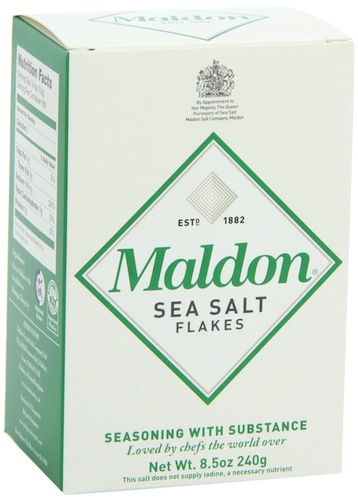 Budget-Friendly Finds: ($20-50)
Investment Pieces for a Lifetime: ($50+)
Additional gift ideas for anybody who loves to cook?
The Journey & Laurent Gras: My Provence.
These two online cookbooks are optimized for accessibility on desktop, tablet and mobile. Alta Editions makes it simple to consult an ingredient list on-the-go, watch instructional videos and slideshows and more!
Anything else you'd like to add or share? Leave your suggestions in the comments below!